Empower your stundents for
with our Job Ready Training Programs
From College
To Career
The Cool Guru (Business Academy) is dedicated to transforming students into job-ready professionals. With our industry-aligned training courses and expert guidance, we empower colleges to equip their students with the skills and knowledge needed to thrive in today's competitive job market. Our program ensures students gain real-world expertise securing a pathway to success.
Industry aligned Training Programs
Practical projects for real-world expertise
Guidance and mentorship from Industry Experts
Personal & professional growth with Essential soft skills
Job placement and career guidance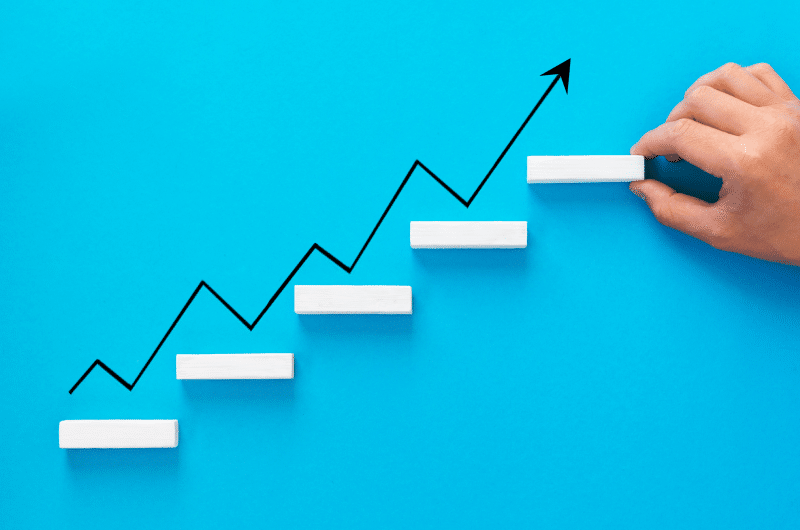 Your growth
drives our success
At "The Cool Guru," we firmly believe that our success is intertwined with the growth and success of our partner colleges. As a dedicated training provider, our commitment lies in empowering colleges and their students to thrive in today's competitive landscape.
By delivering industry-aligned training, and fostering a collaborative partnership, we aim to equip colleges with the tools they need to prepare students for promising careers. Together, let's embark on a journey of growth and achievement, where our shared success is fueled by the growth and accomplishments of the colleges we serve.
Key Benefits for Colleges
Elevate Admissions
Supercharge admissions with our industry-aligned training programs, producing job-ready graduates sought after by top employers. Elevate your college's reputation today
Increased Employability
Enhance employability with our expert training, equipping students with in-demand skills and securing their path to career success
Boost College Reputation
Elevate your institution's reputation with our cutting-edge training, producing skilled graduates highly sought after by employers
Empowering Colleges and Students for Lasting Success
Discover a transformative partnership that elevates colleges and empowers students alike! With industry-aligned training and expert coaching, we unlock boundless opportunities for students to excel. Divulge their potential and witness your college's reputation soar to new heights.
Empowering Colleges for Unparalleled Success
Transformative Training Solutions to Elevate Your Institution's Reputation