Your information is safe & secure with us!
Welcome to "The Cool Guru," Business Academy (referred to as "we," "us," or "our"). We are committed to protecting the privacy of your personal information. This Privacy Policy outlines how we collect, use, disclose, and safeguard your personal information when you interact with our services, website, and advertisements.
By accessing or using our services, you consent to the practices described in this Privacy Policy. Please take a moment to carefully read and understand this policy. If you do not agree with our practices, we encourage you not to use our services.
Personal Information: We may collect personal information such as your name, email address, phone number, and job title when you engage with our advertisements or submit inquiries through our website.
Automated Information: We collect certain information automatically when you visit our website or interact with our advertisements. This includes your IP address, browser type, device information, and browsing behaviour.
How We Use Your Information

We use the information we collect for various purposes, including:

Communication: To respond to your inquiries and provide information about our training services.
Improvement: To analyze and improve our website, advertisements, and services.
Advertising: To personalize and target advertisements on LinkedIn and other platforms.
Legal Compliance: To comply with legal requirements and obligations.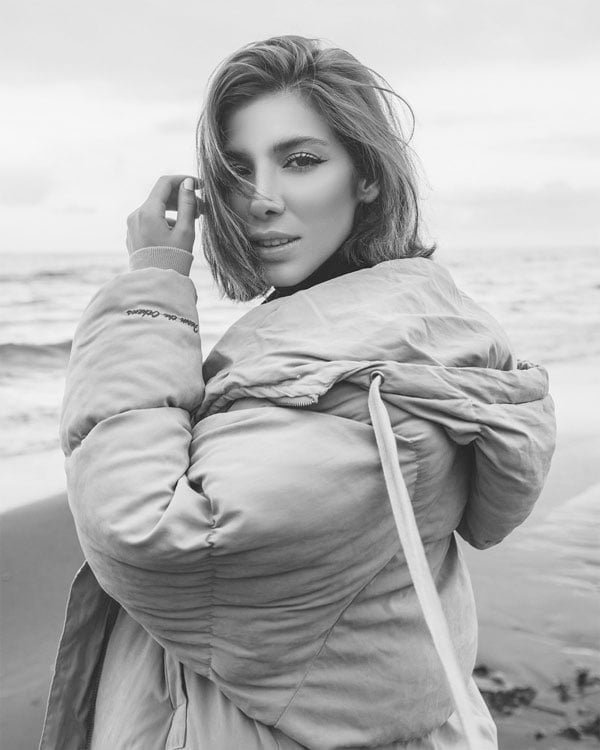 Sharing Your Information
We may share your personal information with
1. Service Providers: We may disclose your information to third-party service providers who assist us in providing our services and conducting our business.
2. Legal Obligations: We may disclose your information when required by law, regulation, or legal process.
You have the following rights regarding your personal information:
Security
We employ security measures to protect your personal information, but no method of transmission over the internet is entirely secure. We cannot guarantee the security of your information.
Children's Privacy
Our services are not intended for individuals under the age of 16. We do not knowingly collect personal information from children. If you believe we have collected information from a child, please contact us to have it removed.
Changes to this Privacy Policy
We may update this Privacy Policy from time to time. Any changes will be posted on this page with an updated effective date. We encourage you to review this Privacy Policy periodically to stay informed about how we handle your personal information.
Conclusion

Thank you for choosing "The Cool Guru" for your training needs. Your privacy is important to us, and we are dedicated to protecting your personal information while providing you with high-quality training services.
If you have any questions, concerns, or requests related to this Privacy Policy or our data practices